Montana has earned another prestigious distinction in the age of COVID-19.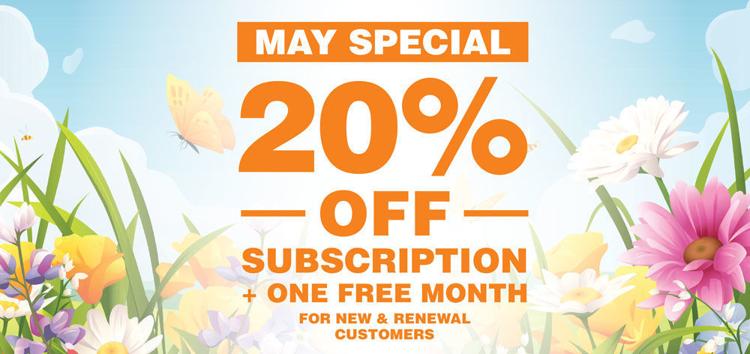 Purchase a PRINT & DIGITAL combo and receive special (Click Here)
or
Purchase an ANNUAL unlimited DIGITAL and receive special (Click Here)
Offer valid for new subscriptions only with one-year commitment. Offer expires May 31, 2020. After special rate ends, the subscription will switch to regular rates.
GREAT FALLS – The 2020 Montana State Fair has been cancelled. The significance of this decision is heartfelt by all and the Cascade County Com…
BOZEMAN – A donor-funded $18 million addition to the north end of Bobcat Stadium will become the new home of the university's football program.
The Richland Shrine Mason Golf Tournament will be held Saturday, May 23rd at the Sidney Country Club. The format will be a four-person scramble.
First team: Jenna Rust, Westby-Grenora; Liv Wangerin, Plentywood; Elizabeth Field, Westby-Grenora; Sydney Dethman, Froid-Medicine Lake; Sydney…
District 2C Boys All-Conference Selections 2019–2020
Asbeck, Cody Ryan: grade 12 High Honor Roll
Four local students were awarded the Montana University System Honor Scholarship.
Daniel John Coryell, a teacher with Sidney Public Schools, earned his Masters degree in educational leadership in May 2020 from Rocky Mountain…